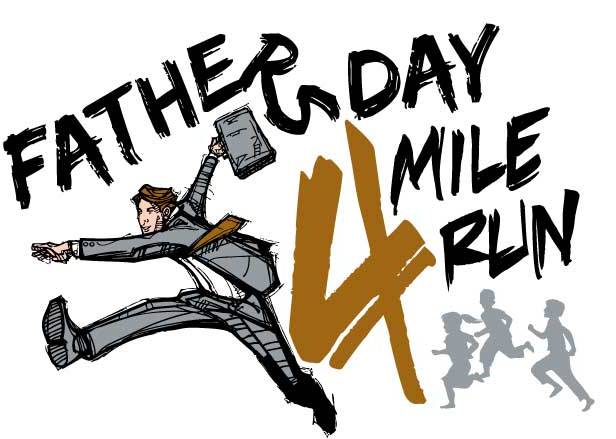 Let's face it. Dad probably doesn't need another tie. So why not get him off the couch and away from the U.S. Open on television and take him for a jog?
On Sunday, June 16 – Fathers Day, for those so curious – the City of Peoria will host a four-mile Fathers' Day run and kids run.
The event will be held at Rio Vista Park, just west of Loop 101 off Thunderbird Road. Check-in is at 6 a.m. with the race starting at 7 a.m.
There are three ways to enter:
Cost for those registering before June 13 is $20 for adults and $10 for kids; after that date registration is $25 and $15, respectively.
You'll even receive a T-shirt.
For more information about the Father's Day run or the City of Peoria's running series,visit the city website.