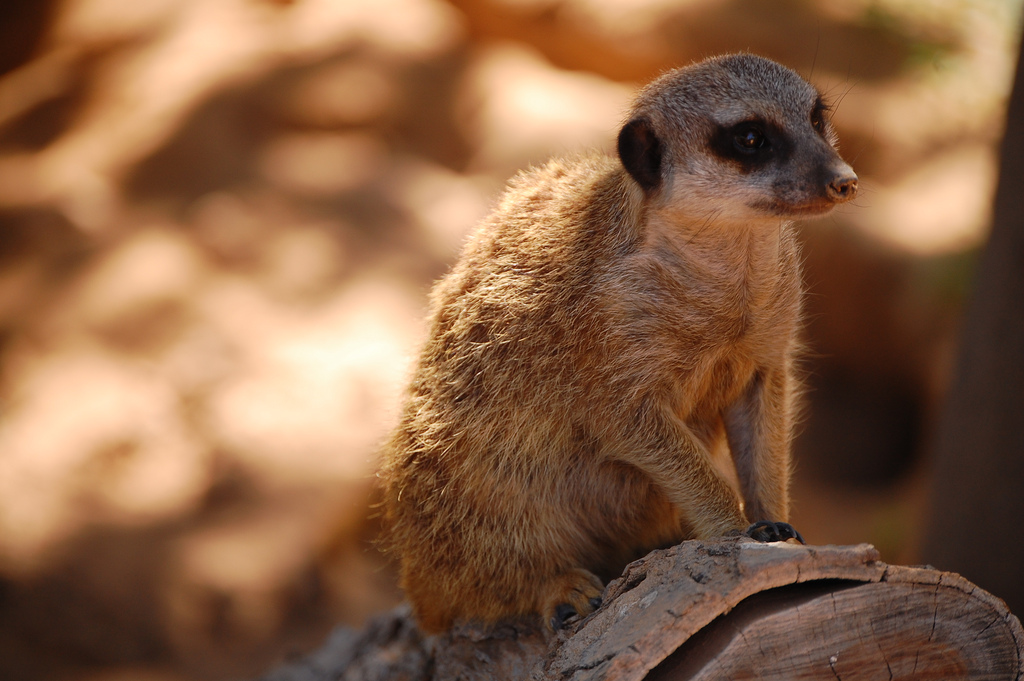 Looking for something to do with the kids? Get out early before the heat of the day hits and take them to the Wildlife World Zoo and Aquarium, on Northern Avenue and the Loop 303 in Litchfield Park.
The Wildlife World Zoo features more than 6,000 animals, both on land and in the aquarium. There's also a Dillon's Restaurant on site which, for the record, serves some absolutely awesome Kansas City-style barbecue.
Just this past week, Wildlife World Zoo opened its fourth aquarium building which expanded the state's only aquarium about a quarter of a million gallons of aquatic displays. The main attraction in the new building? An Amazon River Monsters display containing several types of Amazon River giants.
Tickets are $29 for adults and $14.25 for kids; after 5 p.m., aquarium-only tickets are $16.99 and $8.99. (Hint – you can find discount tickets everywhere. I've seen them on the counters inside Baskin Robbins near Arrowhead Mall and the Dairy Queen at 59th Avenue and Greenway. I'm guessing they're available outside ice cream shops, too.)
For more information about the Wildlife World Zoo and Aquarium, visit their website.